Low Rates!!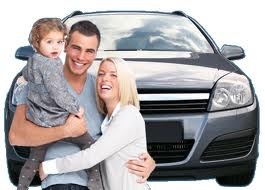 Zone Insurance offers low rates and excellent service even for hard to ensure drivers. If you have a ticket, accident, DUI or need an SR-22, we could save you hundreds of dollars!!

En Zone Insurance le ofrecemos precios bajos y un exelente servicio aun para conductores dificiles de asegurar.Si usted tiene un ticket, accidente, DUI o necesita la forma SR-22, nosotros le podriamos ayudar a ahorrar cientos de dolares!

We are insurance experts! Somos expertos en seguros!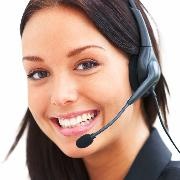 We help our customers buy auto insurance to protect themselves and their families while on the road or in a parked. We'll help you find the coverages that you need by providing the friendly customer service you deserve.

Nosotros ayudamos a nuestros clientes y sus familias a protegerse mientras estan manejando, o incluso estacionados. Le ayudaremos a encontrar las coberturas que usted necesita dandole el amigable servicio al cliente que usted merece.

Discounts!! Descuentos!!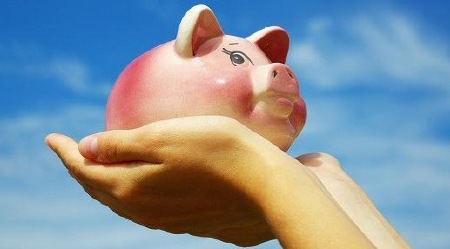 We understand that saving money is as important as having the right insurance coverages. Zone Insurance offers driver and vehicle discounts that will help you save money!!

DISCOUNTS

MULTI-CAR DISCOUNT
EFT (ELECTRONIC FOUNDS TRANSFER)
HOMEOWNERS
PRIOR INSURANCE COVERAGE
PAY IN FULL
ADVANCE SHOPPING
GOOD DRIVER
AND SOME OTHERS!....
Entendemos que ahorrar su dinero es tan importante como tener las coberturas correctas. En Zone Insurance le ofrecemos descuentos para el conductor y para los vehiculos que le ayudaran a ahorrar dinero en su seguro!

DESCUENTOS

MULTI-AUTO
EFT(PAGOS AUTOMATICOS)
PROPIETARIO DE CASA
COBERTURA PREVIA
PAGO DE CONTADO
COMPRA CON ANTICIPACION
BUEN CONDUCTOR
Y OTROS MAS!...
If you are not familiar with our agency and your first contact with us is online, We would be pleased to hear from you! Please let us know what your needs and questions are, we will be more than happy to help.

Si usted no esta familiarizado con nuestra agencia y su primer contacto con nosotros es a travez de esta pagina, nos gustaria hablar con usted! Dejenos saber sus necesidades e inquietudes o preguntas, estamos para servirle.

17538 Kuykendahl Rd, Spring Tx 77379

Office Hours: Mon-Fri 10 am - 6 pm /Sat 10 am - 2 pm

P:281-719-0321

F:281-719-5954

LIKE US ON FACEBOOK!!